Short Courses – Industry Guests
Creative Edge Training are proud to align with Industries Best and offer Quality Education to all QLD'S Hairdressers in 2021
Check out the courses below and if you would like to be a part of these courses  Click here or Phone De Lorenzo on 1800 800 347
---
Brad Ngata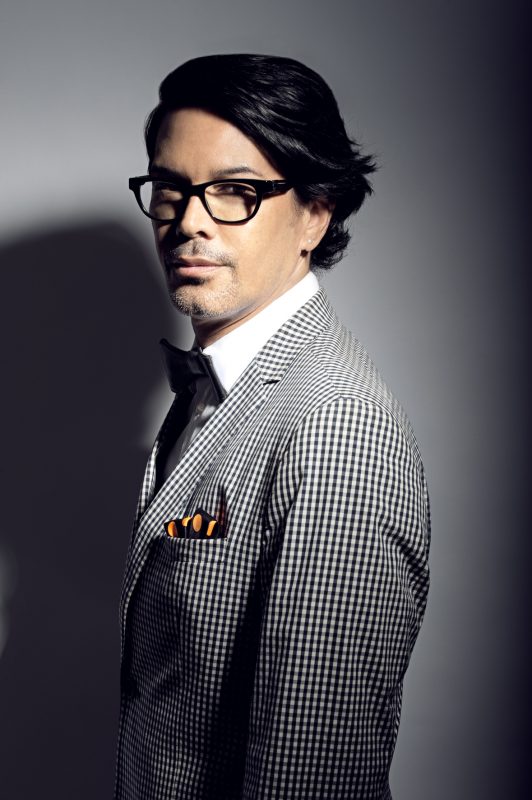 All Occasions Hair Styling

Brad is the Creative Director of one of Australia's edgiest boutique salon brands, Brad Ngata Hair Direction, located in the heart of Sydney. Synonymous with fabulous hair styling and a huge stage presence,Brad is recognised both throughout Australia as a multi award winning artist with Hair EXPO and Australian Hair Fashion Awards and internationally for his adaptability and versatility.
Brad will share with you three very strong commercial looks like those worn by the world's most beautiful women. Learn to create up to the minute long hair styles
that works across red carpet, formals and special occasions. The looks are polished, professional, beautifully finished and will take your skills to the next level.
Recommended for
Stylists who want to learn to achieve
beautiful special occasion looks. Learn how to completely finish the hair with style and glamour
Session Focus
• Planning the look and preparation of the hair
• How to apply the appropriate amount of
product
• How to not over do it!
• How to achieve beautiful, balanced finishes
that last the occasion
Mannequins will be supplied for use on the day.
Cost: $320 | Time: 1 Day
Location: TBA
Provided: Light refreshments
Bring: Your hair styling kit: hairdryer, brushes, hot irons, tail comb and clips

Date: TBA
---
---
Tynne Sanders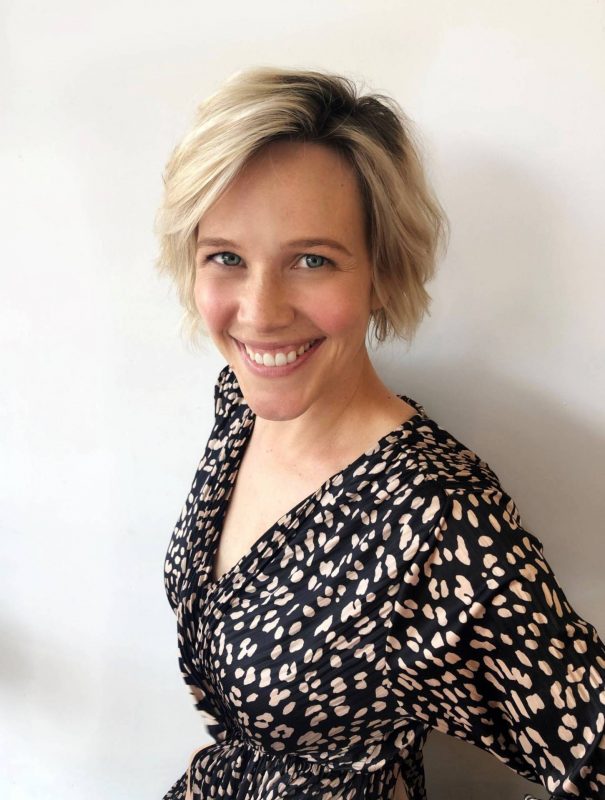 Short Hair Goals
Tynne's career has seen her move from a stylist to a full-time educator and back again and is now the
owner of the Award winning Hoopla Salon. Hoopla has developed a reputation for chic, creative and stylish haircuts that combine classic and contemporary highly skilled stylists, is derived from believing that with confidence and knowledge comes creativity and clarity. This course will focus on breaking down your consultation, planning and executing a very versatile long pixie style haircut. You will have a clear understanding of the areas of the head and what structures work best.
Disconnection without the disconnection and take the fear out of going above the shoulders!
Recommended for
Third year apprentices through to experienced senior
stylists who are looking to grow their short haircut
clientele, build confidence and speed. Refine your skills
and perfect a cutting consultation.
Session focus
• Create a commercial yet edgy long pixy haircut with texture and movement
• Tricks to cut the perfect fringe
• Work with disconnection to create a seamless result
• Lead the consultation, 'sell' the haircut and discover what your client really wants
• Make confident recommendations based on your clients face shape and hair type
• Understand what structures work best on areas of the head
• Break down a haircut and make a plan based off an Instagram reference image
• Focus on cutting and razor technique to develop speed and accuracy as well as posture/ergonomics to prevent fatigue and injuries
Cost: $390 includes mannequin to keep | Time: 1 day
Location: De Lorenzo Brisbane Studio
Provided: Light refreshments and lunch
Bring: your scissor kit, feather razor, cutting combs, hairdryer, brushes, clips and water spray
Morning Look and Learn only | Cost: $150
Date: TBA
---
Angela Soong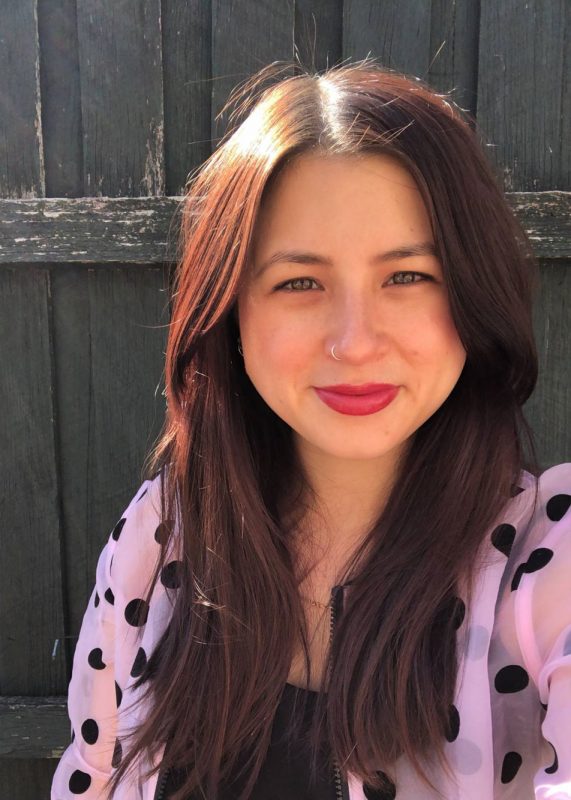 Pixel Colouring
Angela is the only person in Australia qualified to teachthe Pixel method of colouring. After spending time inMadrid with X-Presion Creativos to learn this wonderful technique, Angela is now sharing her knowledge about this unique and fun colouring method.
This session will give you the opportunity to learn something brand new whilst challenging your precision and skill. Angela will demonstrate with a live model going through the theory of Level 1 Pixel. There will be mannequins on display demonstrating the various results and patterns that can be achieved.
You will learn to use the De Lorenzo Nova360o range and unique tools required to create a Pixel colour. There is also the option to continue to Level 2 Pixel in another session
Recommended for
Advanced colourists who want to learn something fun
and new! Push the boundaries of colouring and extend
their colouring knowledge.
Session Focus
• Pixel colouring theory, colour selection and tools
• Level 1 Pixel using one or two colours to tone
• Creating a commercial pixel look that is salon friendly
Location: De Lorenzo Brisbane Studio
Provided: Light refreshments and lunch
Bring: metal tail comb, hairdryer, flat irons, brushes, flat sectioning clips and pin curl clips

Cost: $ 400 | Time: 1 Day
Morning Look and Learn only | Cost: $150
Date: TBA
---
---